Partners
If you wish to take part in Le Prix des Hivernales as a partner or sponsor, or if you wish to provide a prize, a course or even a scholarship, please contact us: info@prixdeshivernales.be or +32 479 42 99 13
For this 1st edition, Mosa Ballet School will be offering a one-year scholarship for the 2022-2023 school year.
The winner will be chosen by the school's Artistic Director, Mr Pedro Carneiro, who will attend the whole competition.
Pedro Carneiro has sat on the jury at many international competitions and teaches master classes all over the world.
Le CCN Malandain Ballet Biarritz offrira une semaine d'immersion dans la compagnie durant la première semaine d'août 2022 (dates pouvant varier suivant le souhait du (de la) lauréat(e)).
Cette semaine sera assortie d'un accès à l'Académie Internationale de Danse de Biarritz en cours illimités et aux représentations estivales du Ballet. Ce prix ne comprend ni le voyage, ni l'hébergement.

One of the finalists will have the chance to win access to the very prestigious Grand Stage de Paris organised by Andrey Klemm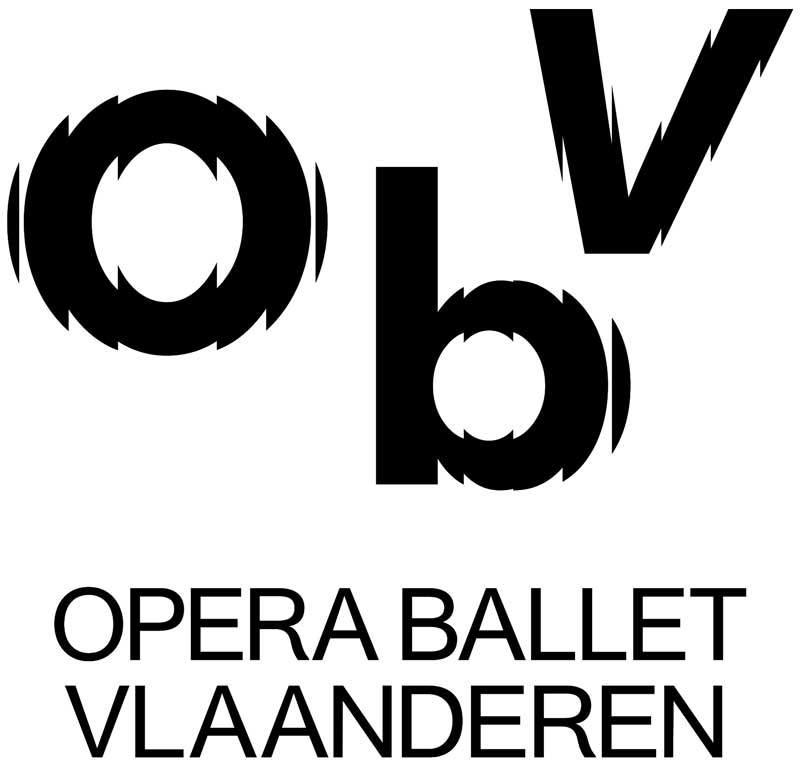 Opera Ballet Vlaanderen, Artistic Director: Jan Vandenhouwe, Ballet Artistic Director: Sidi Larbi Cherkaoui, Ballet Manager : Stephan Laks will offer a one-week introduction into the company. The winner will have the exclusive opportunity to participate in the daily class and to observe and take part in various rehearsals with the company.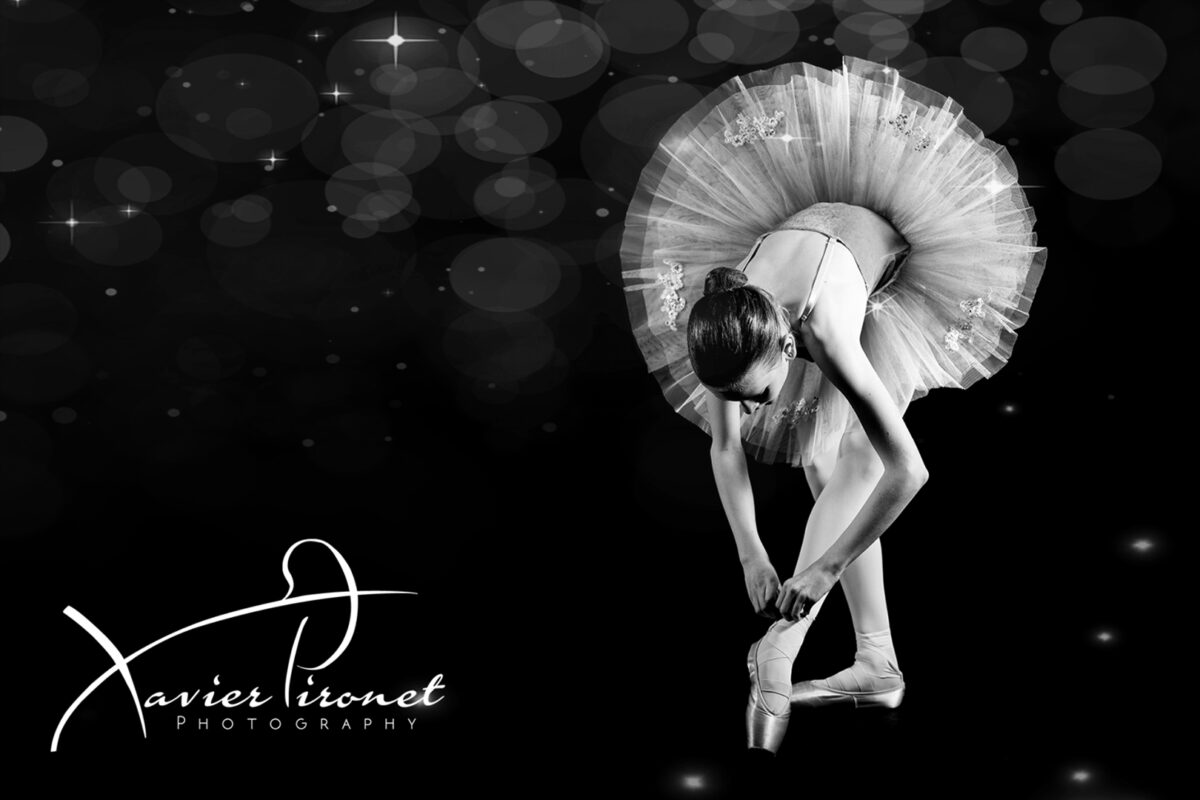 To immortalise your moments on the Hivernales stage, there is only one name: Xavier Pironet.
The scholarship is financially supported by Rayonnement Wallonie, a Walloon Government initiative, operated by St'art sa.